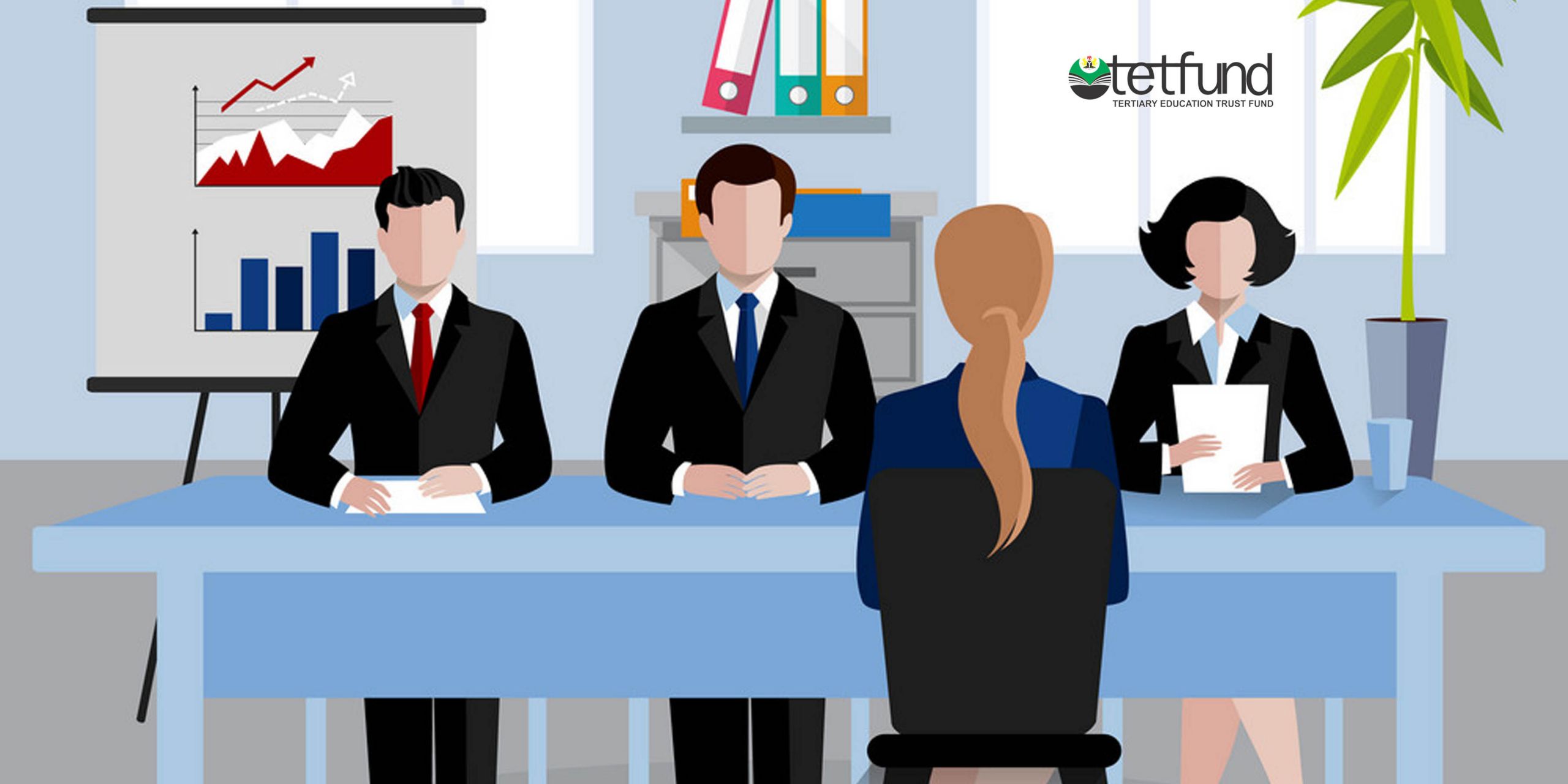 Human Resource and General Administration
DEPARTMENT OF HUMAN RESOURCE AND GENERAL ADMINISTRATION
 1.0    INTRODUCTION
Human Resource Management plays a strategic role in achieving the mandate of TETFund through excellent management of our most valuable assets (human resources) and provision of services.
In the execution of its policies, the HRM Department is guided by the vision of working to create an environment where employees can thrive and are enabled to deliver sustainable performance for the Fund.
Throughout the year 2018, our departmental activities were implemented in line with this vision and this report presents a summary of the activities carried our in the course of the year.
 1.1    FUNCTIONS OF THE HRM DEPARTMENT
Attract and retain qualified, competent and highly motivated employees at all levels of employment in the Fund;
Create an environment of equal opportunity and challenges irrespective of ethnicity, gender, religion, etc.
Provide the opportunity whenever possible to make personal contact with Management and communicate opinions, suggestions and ideas freely.
Give all employees equal opportunity for promotion on the basis of merit, productivity, professionalism, commitment and personal discipline.
Promote joint consultation between Management and employees on all possible issues.
Ensure that the workplace environment is conducive for optimal job performance.
Ensure that vehicles are available and serviceable at all times for the operations of the Fund.
Meet the needs of the Fund in terms of goods, works and services to enable the Board, Management and Staff perform their duties diligently, effectively and efficiently.
Serve as Secretariat to Top Management Committee (TMC) meetings.
 1.2   STRUCTURE OF THE DEPARTMENT
To effectively and efficiently carry out its functions, the Department is divided into the following Divisions:
Personnel Management
General Services; and
Procurement.