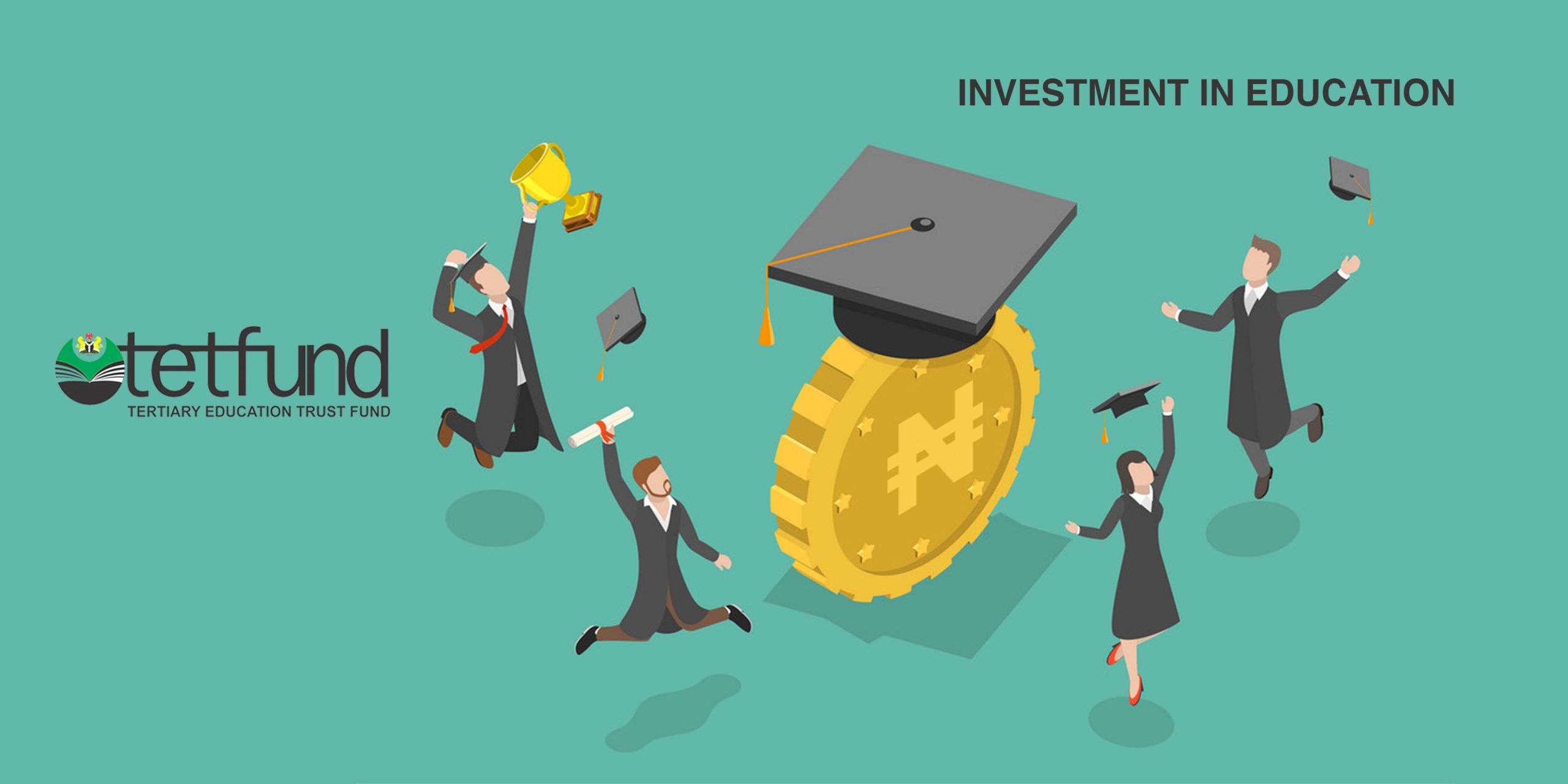 Finance & Accounts
DEPARTMENT OF FINANCE AND Accounts
1.0   INTRODUCTION
Finance and Accounts Department is the financial Custodian of the Fund,  it handles all finance related matters and advises the Fund on same. Its primary goal is the disbursement of funds to the public tertiary education beneficiaries of the Fund and ensuring that the floats are invested in safe security portfolios capable of yielding reasonable returns that would improve the capacity of the Fund to increase intervention activities, as well as production of financial statements.
 1.1  FUNCTIONS
The department is charged with the following responsibilities namely:
Provision of financial advice to the Fund in respect of all financial matters, in consistent with relevant laws and regulations such as the Constitution, Financial Regulations, Government Treasury Circulars, Accounting Standards, Financial Control & Management Act, Bureau for Public Procurement Act, and Civil Service Rules etc.
Collection of Revenue accruing to the Fund from all sources of investments-(FGN Bond & Nigerian Treasury Bills).
Processing of payment /disbursement to Beneficiaries, Service providers, and Staff.
Provision of adequate financial information to the Top Management Committee (TMC) of the Fund, Regulatory bodies and other Supervisory Authorities.
Reconciliation of all Funds Account.
Rendition of Statutory Returns to the Office of the Accountant of the Federation and other relevant government agencies.
Preparation and consolidation of the Fund's functional budgets.
Management of available funds to ensure safety, assure liquidity and enhance returns.
 1.2     STRUCTURE
The Directorate is headed by a Director who oversees the activities of the three divisions and the Budget and Budgetary Controls section. The divisions and the section are as follows:
Treasury and Investment.
Management Account.
Final Account.
Budget and Budgetary Control Units
The Management Account Division- is headed by a Deputy Director under whose purview is the processing of all payments relating to the Fund's intervention projects, vendors, staff matters and general administration of the Fund.
On the other hand, the Final Account division is headed by Deputy Director who also oversees the Treasury Division.