TERTIARY EDUCATION TRUST FUND (TETFund)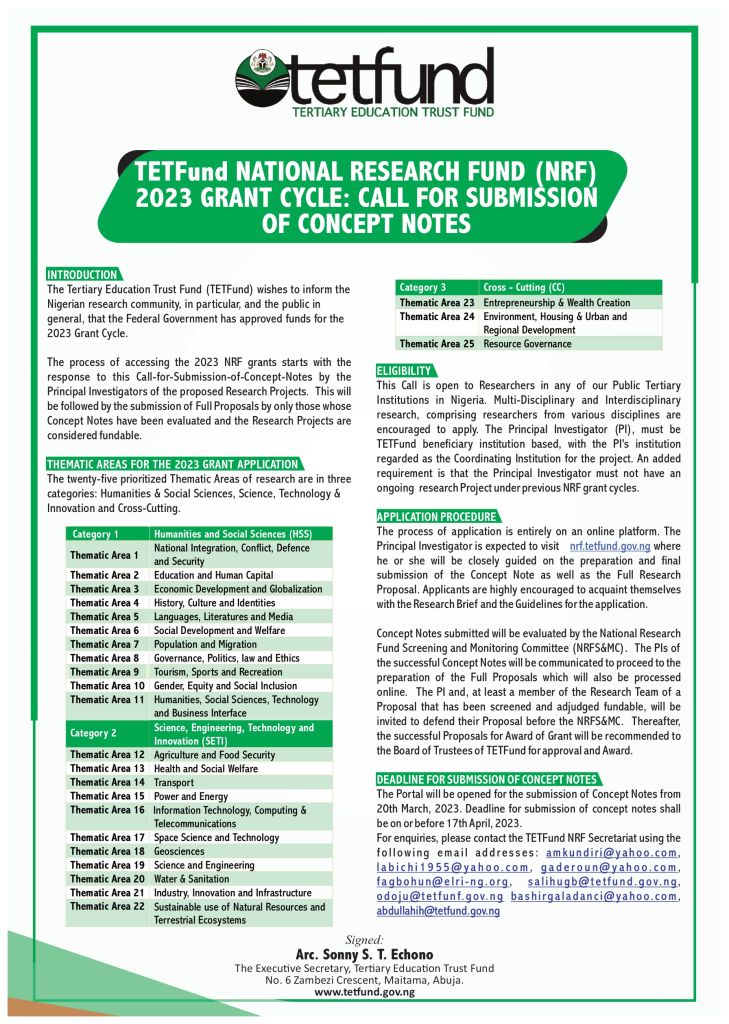 This Act repeals the Education Tax Act Cap. E4, Laws of the Federation of Nigeria, 2004 and Education Tax Fund Act No. 17, 2003 and establishes the Tertiary Education Trust Fund charged with the responsibility for imposing, managing and disbursing the tax to public tertiary institutions in Nigeria.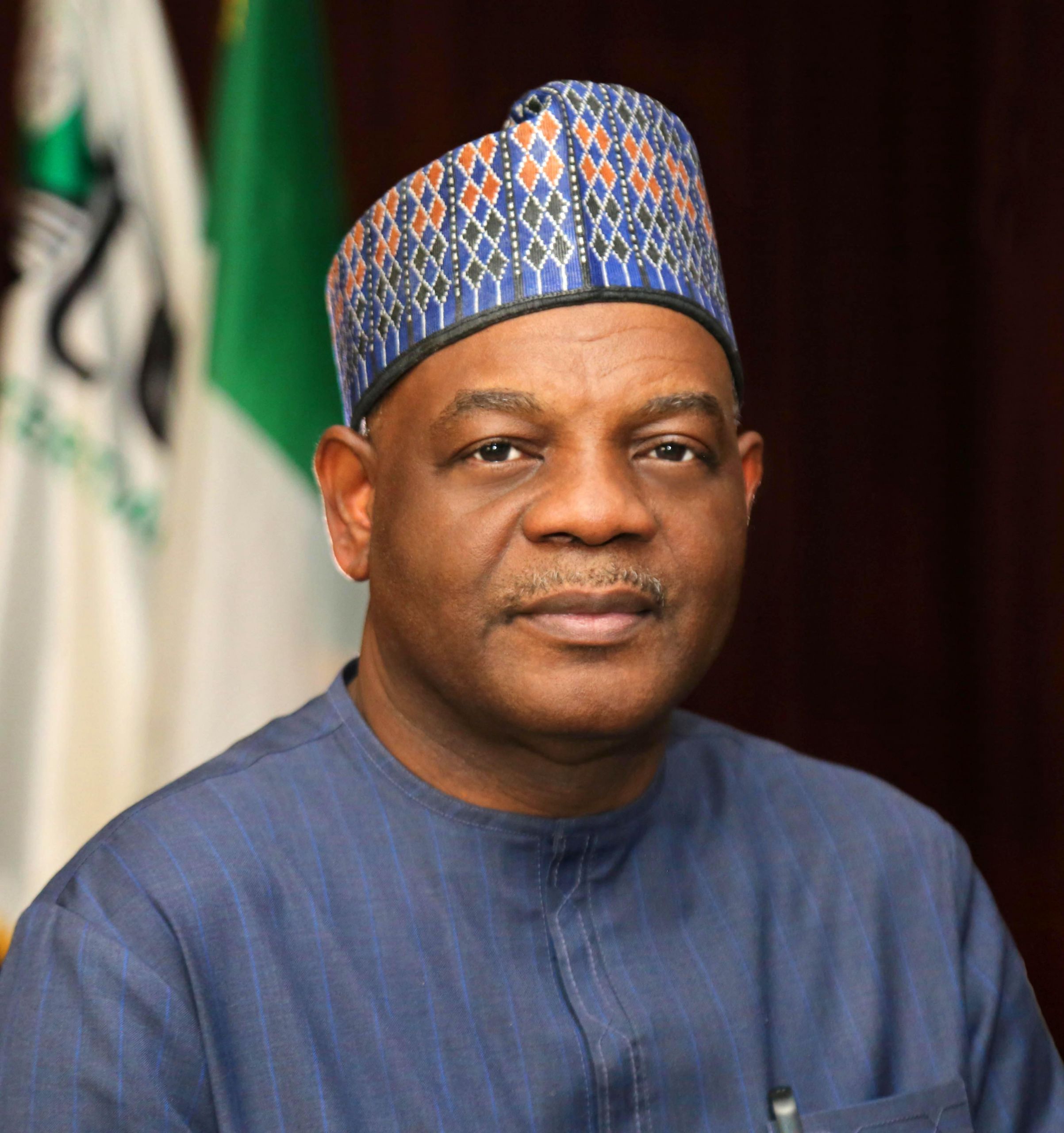 Provide funding for educational facilities and infrastructural development
Promote creative and innovative approach to educational learning and service
Stimulate, support and enhance improvement activities in the educational foundation areas, like Teacher Education, Teaching Practice, Library Development and Special Education Programmes Champion new literacy enhancing programmes
To provide focused and transformative intervention in public Tertiary Institutions in Nigeria through funding and effective project management
To be a world-class interventionist agency in Nigeria's Tertiary Education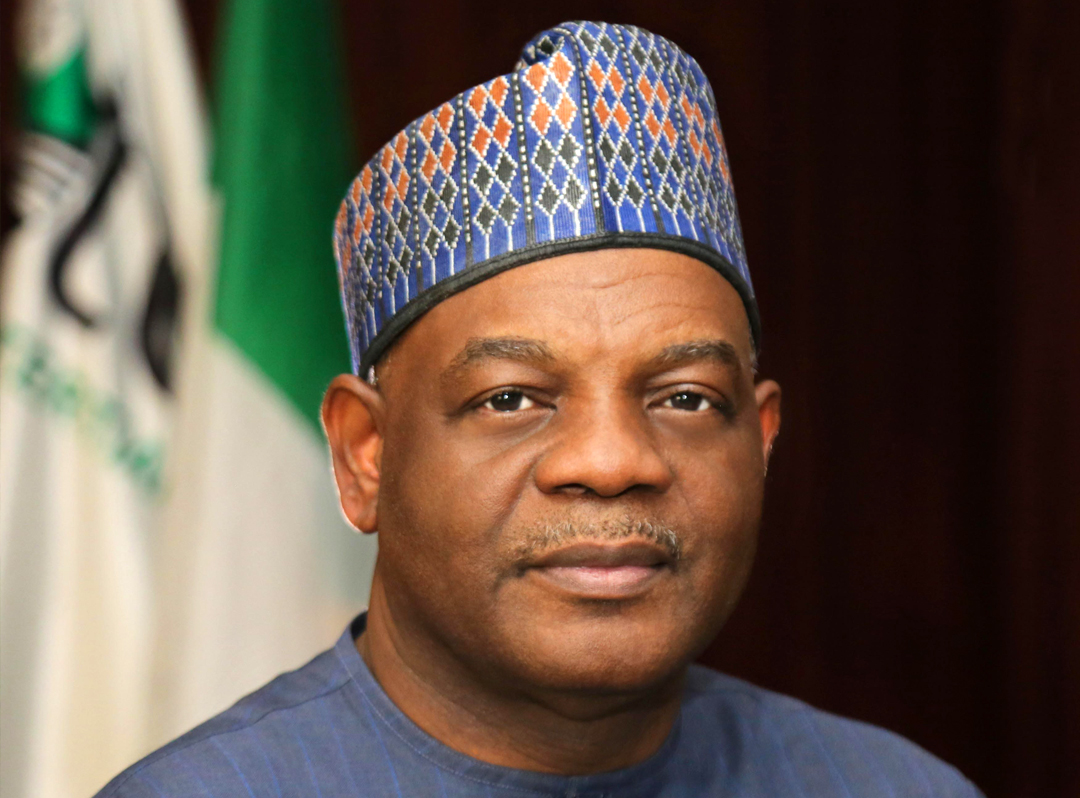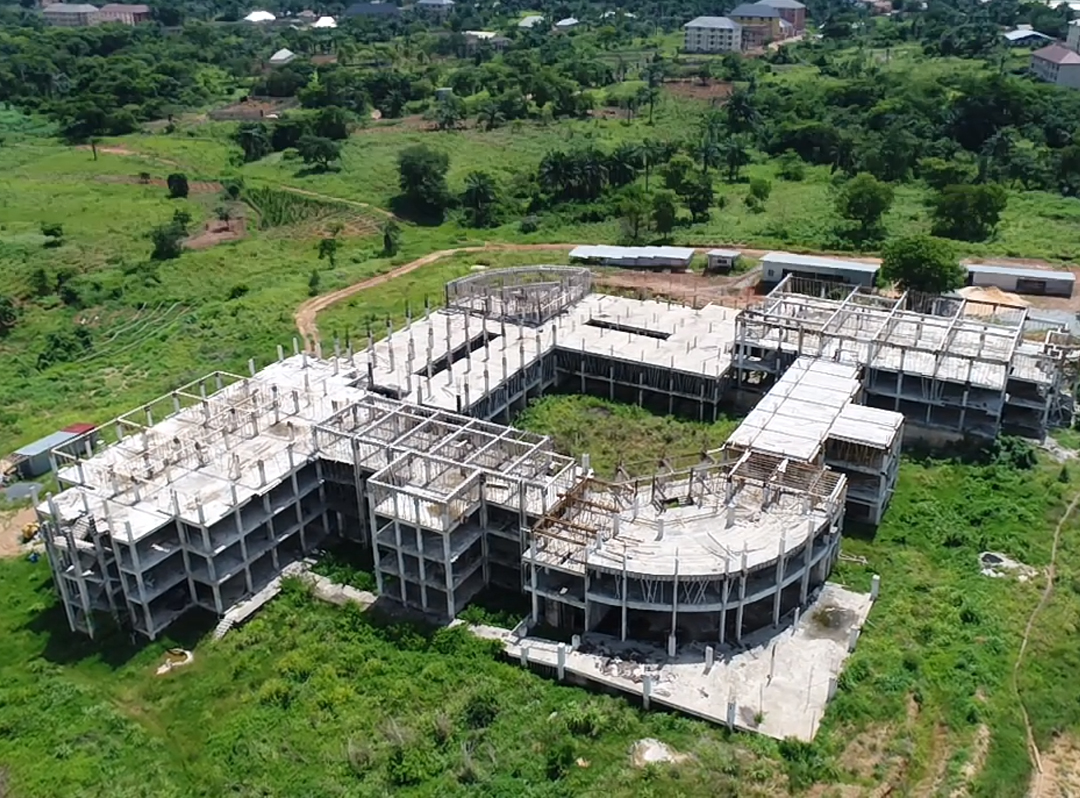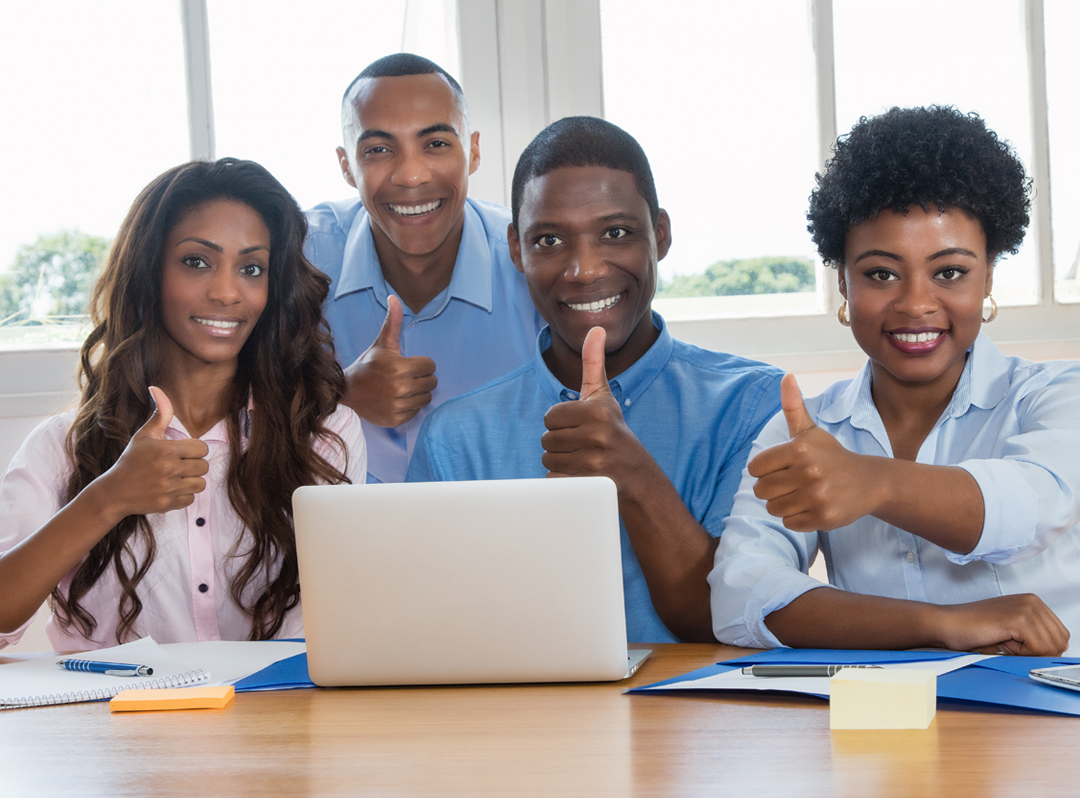 EXECUTIVE SECRETARY AGENDA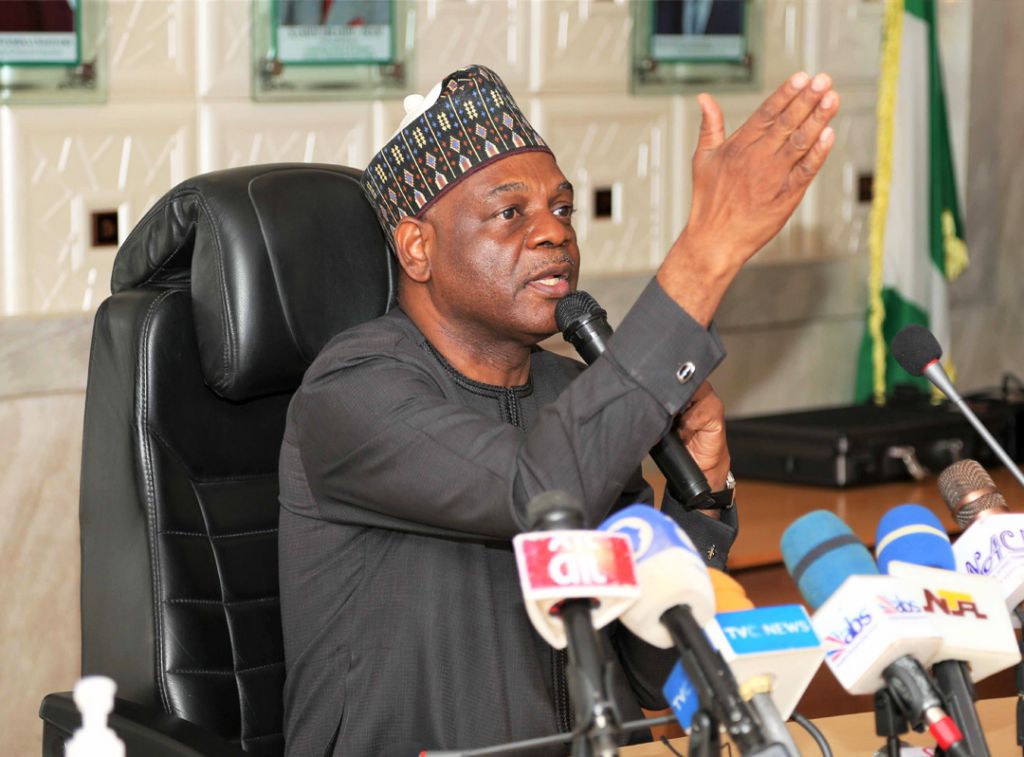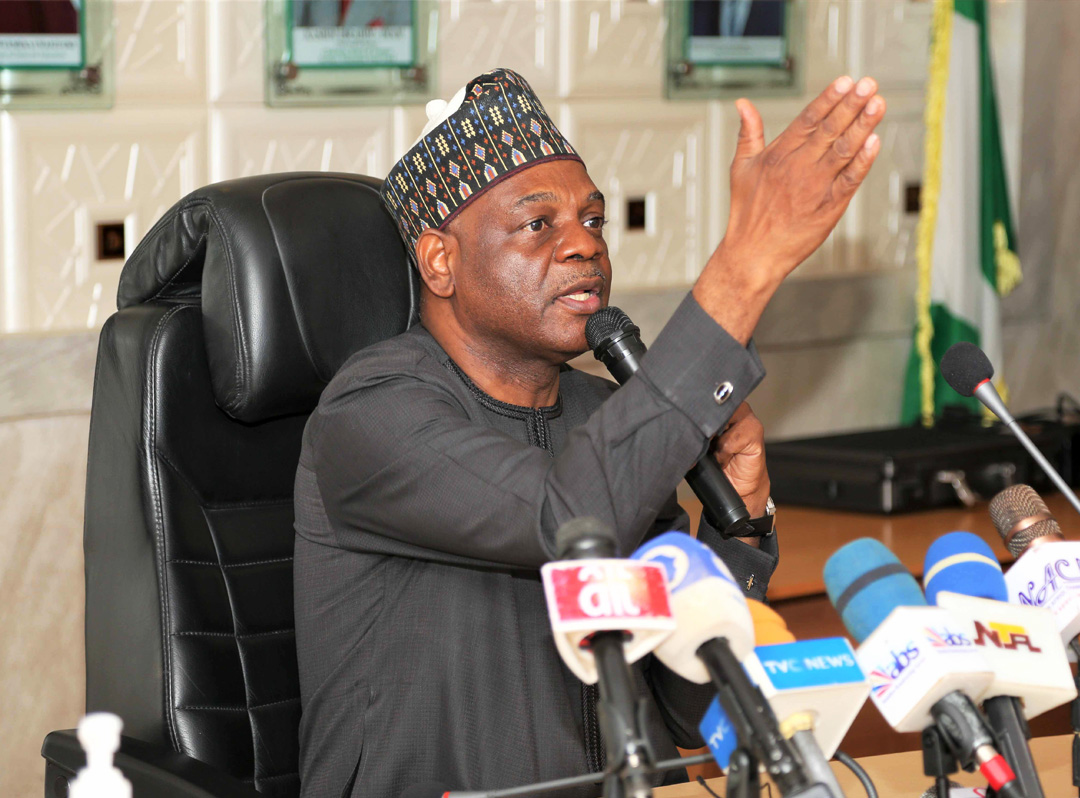 For more information on TETfund activities and programmes..follow our Daily News Update!
TETFund: Boosting Labour Market Prospects For Varsity Graduates "All you need is the plan, the roadmap and the courage to…
Nigeria and Israel have commenced collaborative moves to deepen partnership in innovation, entrepreneurship and production with the aim of harnessing…
To improve employability and help steer higher education institutions towards better alignment with market needs, the Tertiary Education Trust Fund…
A consortium of Nigerian researchers engaged in the Vaccine Development Mega Research Project at Usmanu Danfodiyo University, Sokoto (UDUS), sponsored…
President Muhammadu Buhari has commissioned projects financed by the Tertiary Education Trust Fund (TETFund) in Four (4) institutions across Kaduna…
As part of efforts towards achieving technological and economic development in the country, the Tertiary Education Trust Fund (TETFund) has…
From 1980's and beyond, the decay of all tiers of education was monumental. Facilities had almost collapsed, teachers and lecturers morale was at its lowest. Enabling environment for conducive teaching and learning was absent. The administration of President, Ibrahim Babangida mindful of the reality of the situation took measures to arrest the rot. In December 1990 the Federal Government constituted the Commission on the Review of Higher Education in Nigeria (the Gray Longe Commission) to review the post independence Nigerian Higher Education after Lord Ashby's Commission of 1959.
The Longe Commission recommended among others the funding of higher education through earmarked tax to be borne by companies operating in Nigeria. An implementation committee under the chairmanship of Professor Olu O. Akinkugbe was constituted to implementation Grey Longe's Commission report recommendations also an Agreement was signed between the Federal Government and ASUU on the 3rd September, 1992 on funding of universities.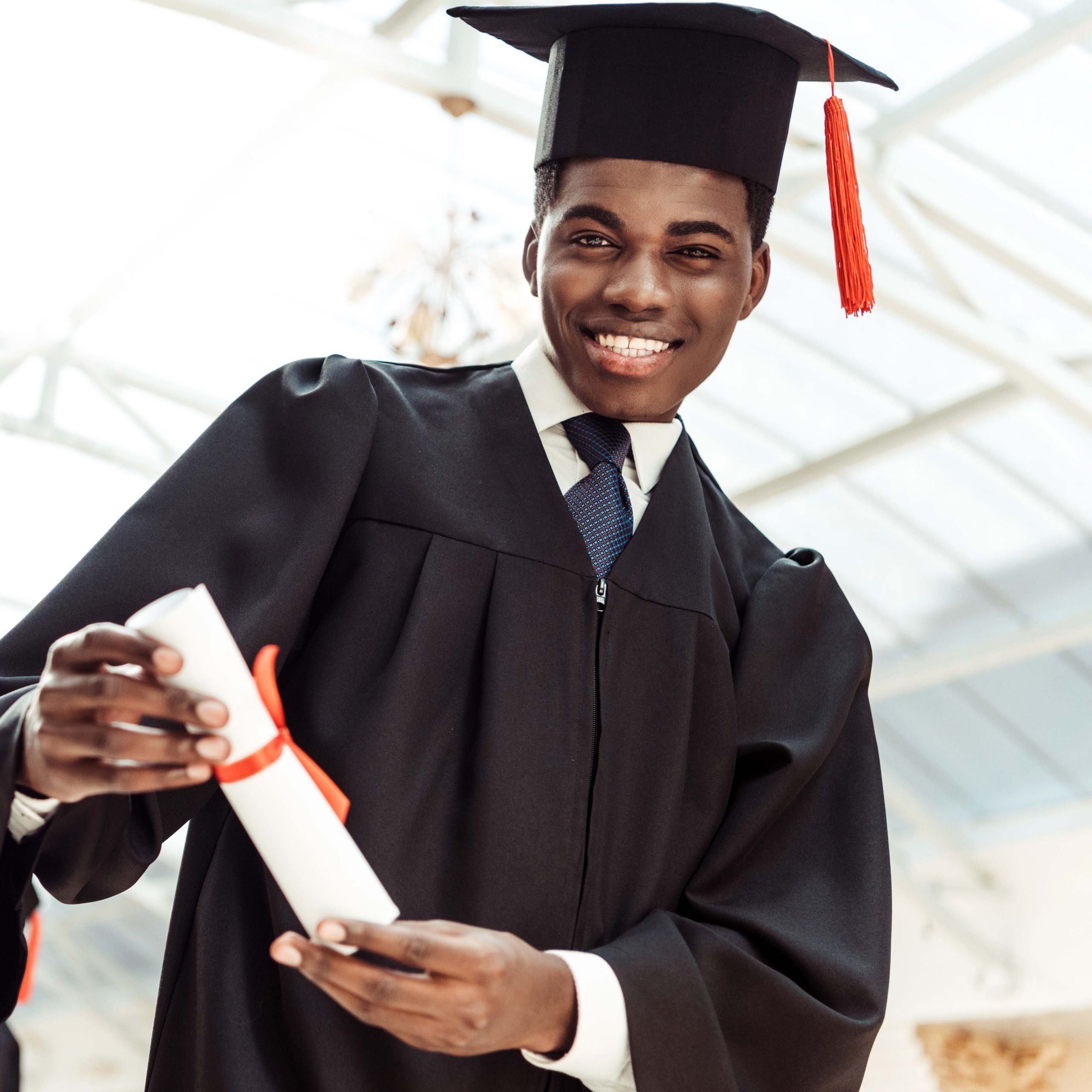 LIST OF EXECUTIVE SECRETARIES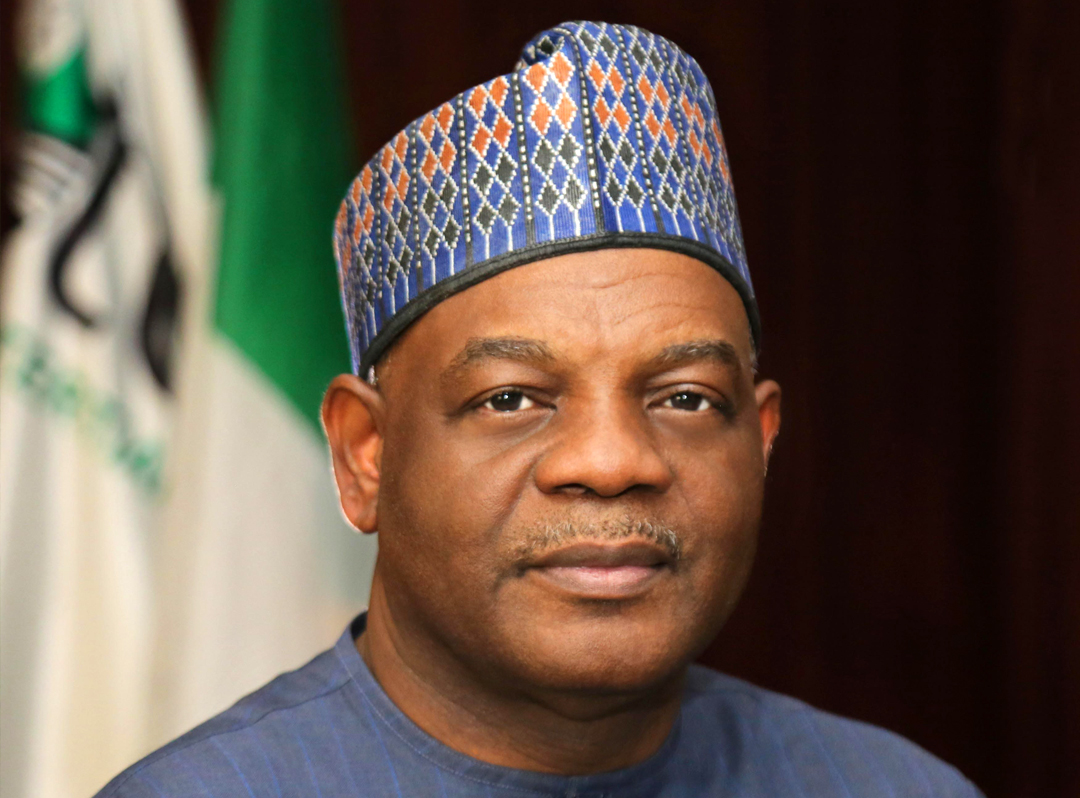 LIST OF CHAIRMEN BOARD OF TRUSTEES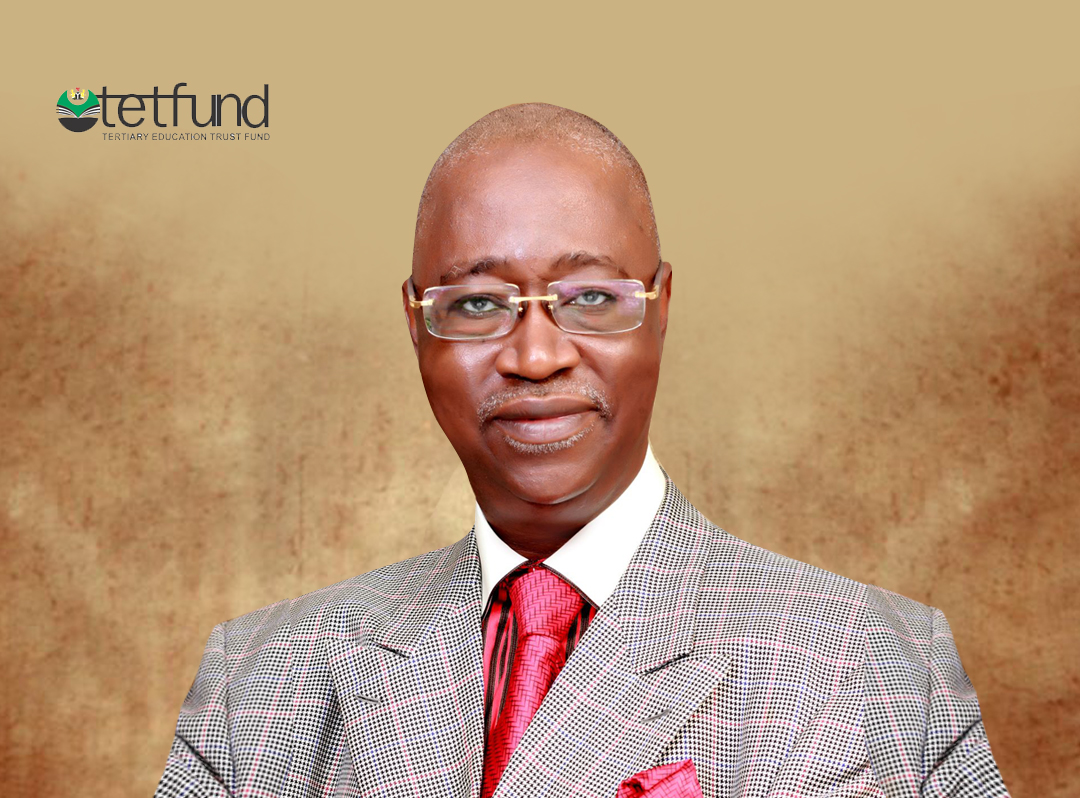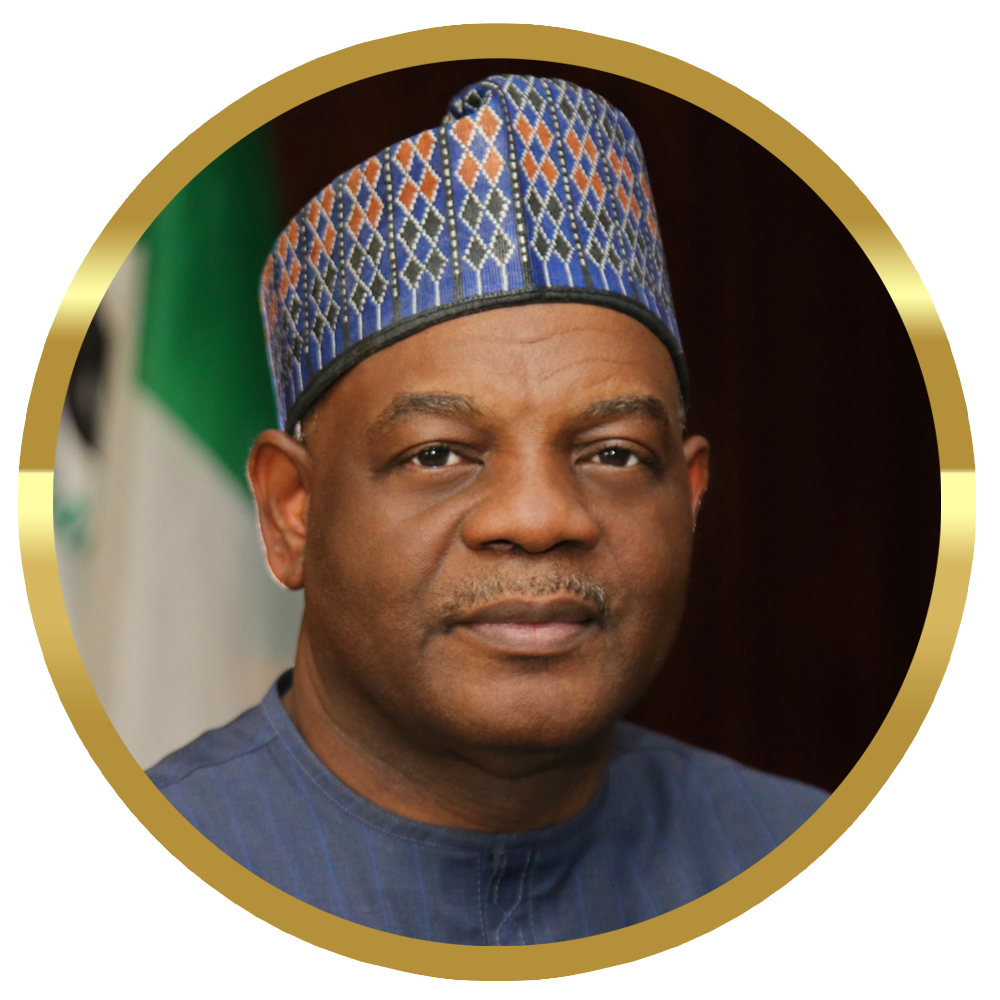 EXECUTIVE SECRETARY SIX POINT AGENDA
The National Research Fund (NRF) is aimed to revitalize the objectives of addressing the critical need of high quality man power to drive the Nation's Economy and development aspirations Towards attaining the Nation's Vision 20:20 and beyond.
The Intervention focuses on applied researches that address areas of National concern namely: National Security, National Integration and Peace Studies, Education and Training, Economic Development, Agriculture, Food Security, and Technology Processes, Power and Energy, ICT and Telecommunication, Entrepreneurship and Wealth Creation, Environment issues etc.