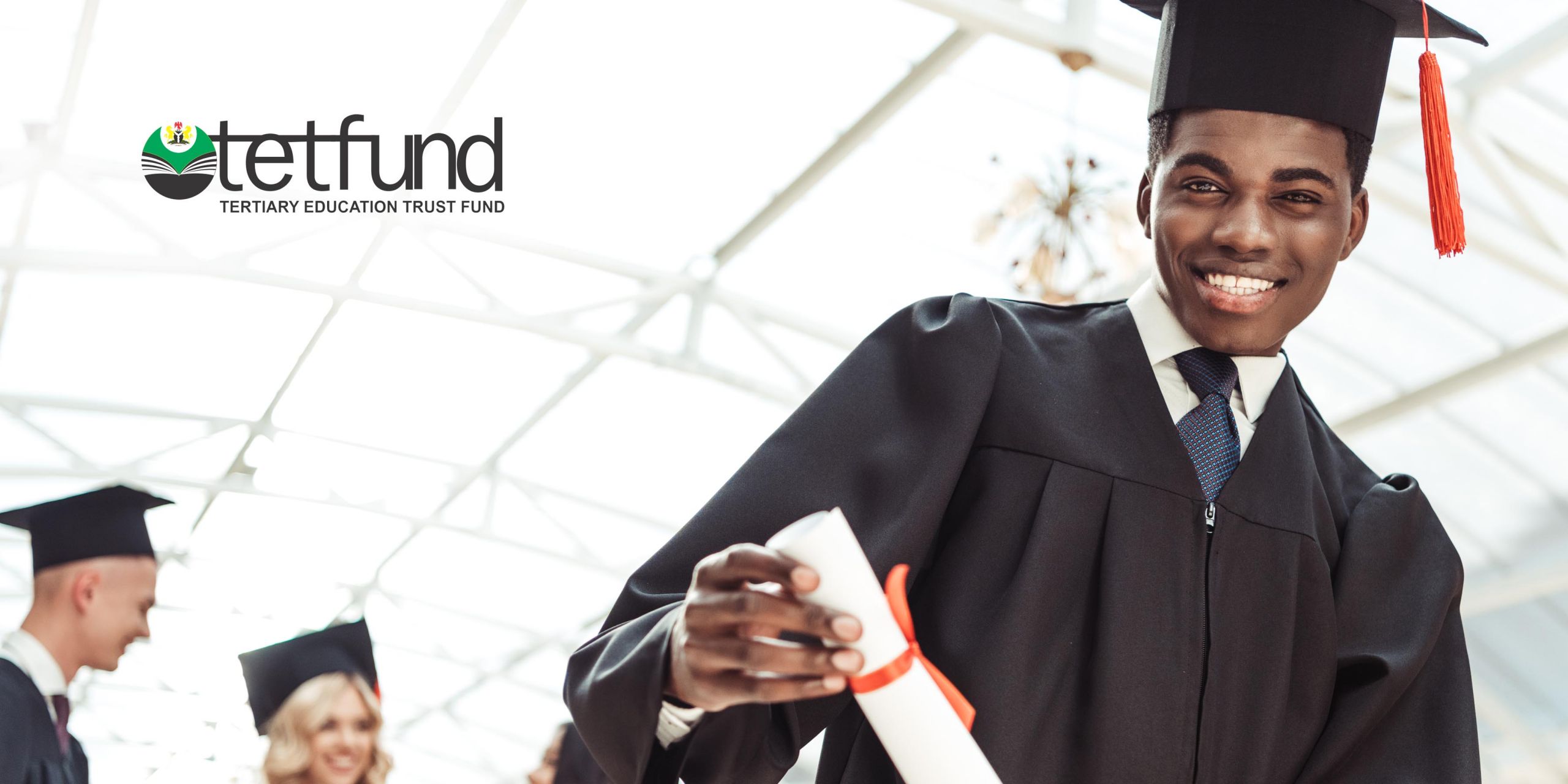 Education Support Services
TERTIARY EDUCATION TRUST FUND
EDUCATION SUPPORT SERVICES DEPARTMENT
DIVISIONS OF THE DEPARTMENT
The Department has three (3) Divisions:
 i.        Library Development Division
National Research Fund & Institution Based Research Division
Book Development Division
INTERVENTION AREAS:
 i.        National Research Fund (NRF)
Institution Based Research (IBR)
Library Development
Academic Research Journal (ARJ)
Academic Manuscript into Books (AMB)
Book Development Fund (BDF)
a)    Professional Association Journal (PAJ)
b)   Manuscript / Ph.D. Theses
c)    Academic Publishing Centre (APC)
  i.        NATIONAL RESEARCH FUND (NRF)
The National Research Fund (NRF) is aimed to revitalize the objectives of addressing the critical need of high quality man power to drive the Nation's Economy and development aspirations forwards attaining the Nations Vision 20:20 and beyond.
The Intervention focuses on applied researches that address areas of National concern namely: National Security, National Integration and Peace Studies, Education and Training, Economic Development, Agriculture, Food Security, and Technology Processes, Power and Energy, ICT and Telecommunication, Entrepreneurship and Wealth Creation, Environment issues etc.
 ii.        INSTITUTION BASED RESEARCH (IBR)
The institution Based Research is aimed at research capacity building the Tertiary Education Institutions (TEI's). It focuses on the basic research in all field of academic endeavour. IBR is aimed to resuscitating research activities in the Nation's tertiary Institutions in Nigeria.
LIBRARY DEVELOPMENT
The Library Development intervention is an intervention aimed to equip and procure latest text books in various fields, furniture, equipments, journal books and e-journals to public tertiary institutions to boost reading culture in educational sector.
ACADEMIC MANUSCRIPT INTO BOOKS (AMB)
Is aimed to resuscitating and encourage authorship of indigenous books among lecturers of public tertiary institutions. It will inculcate and nurture the culture of authorship.
 v.        BOOK DEVELOPMENT FUND (BDF)
Aimed at encouraging the production and use of internally produced books, it is expected that nurturing the culture of authorship and production of indigenous books in Nigeria will safeguard National pride as well as ensure the availability of relevant books that grow out of the local environment and reflect familiar realities and experiences.
Manuscripts /Ph.D. Theses: Production of quality academic Manuscripts / Ph.D. Theses using state-of-the art facilities, inside the Higher Institutions of learning.
Professional Association Journal (PAJ): To restore and enhance the capacity of Nigeria tertiary educational institutions and professional bodies for produce and circulate quality academic journals and other learning materials.
Academic Publishing Centre (APC): To revitalize by design, construct and equip model centres in selected institutions and link their activities to university printing press which will act as publishers.
FUNCTIONS OF DEPARTMENT OF EDUCATION SUPPORT SERVICES
(a)  processing of  Academic /Education –based intervention proposals  from TETFund n Beneficiary institutions for disbursements of allocated funds  to the institutions
(b) coordination and Management of effective implementation of the academic-based intervention programmes in beneficiary institutions namely: AMB, ARJ, IBR, LIB.DEV., BDF, NRF,EESC and other specialized Academic/Research-based interventions
(c)  carrying out Verification of implementation of the programmes during execution as part of action research process as to enable and ensure effective delivery of the intervention
(d) development of Data bank/Data base with respect to academic-based interventions (ABIs) being coordinated and managed by the ESS Department
(e)  serves as secretariat for TETFund Implementation of TETFund Board policies with respect to all academic and education based interventions namely: AMB, ARJ, BDF, Entrepreneurship Education Development in  TEls (EESC) IBR, Lib. Dev., NRF Professional Association Journals (PAJ) development
(f)   education based interventions, curriculum contents and operational policies analyses
(g) Crafting and designing of implementation frameworks and research based instruments and templates of all academic based interventions for use as work tools in processing implementation of content/education intervention programmes.
(h) analysing educational challenges, issues, intervention policies implementation and trends analysis relating to TETFund intervention
(i)   carrying out Action Research with respect to processing of all academic/education-based interventions and the intervention programmes delivery in beneficiary institutions to enable    and input intervention improvement process designing
(j)   proffering of professional solutions to address challenges in  relation to the Fund's Academic/Education-based interventions
(k)  Carries out education local and global watch and from the findings derive and generate intervention concepts, ideas, intervention prototypes, intervention framework designs, work processing tools, etc
(l)   Educational advising in relation to TETFund intervention and in keeping with the Fund's mandate.
(m)     Development and production of Committee and Board memos and intervention reports with respect to NRF Committee, BDF Committee, Executive Management Committee (EMC) Meetings, etc
(n)     Any other assignment given to the department by TETFund Board and/or Executive Management.